Non-Profit & Charity Resource
How to pick a good charity to invest in.

Efficacy
Have they proven themselves in the arena of their chosen cause?

Online Data
Is information easily available about the group and its track record?

Improving on Excellence
Are they are getting results and still improving their game?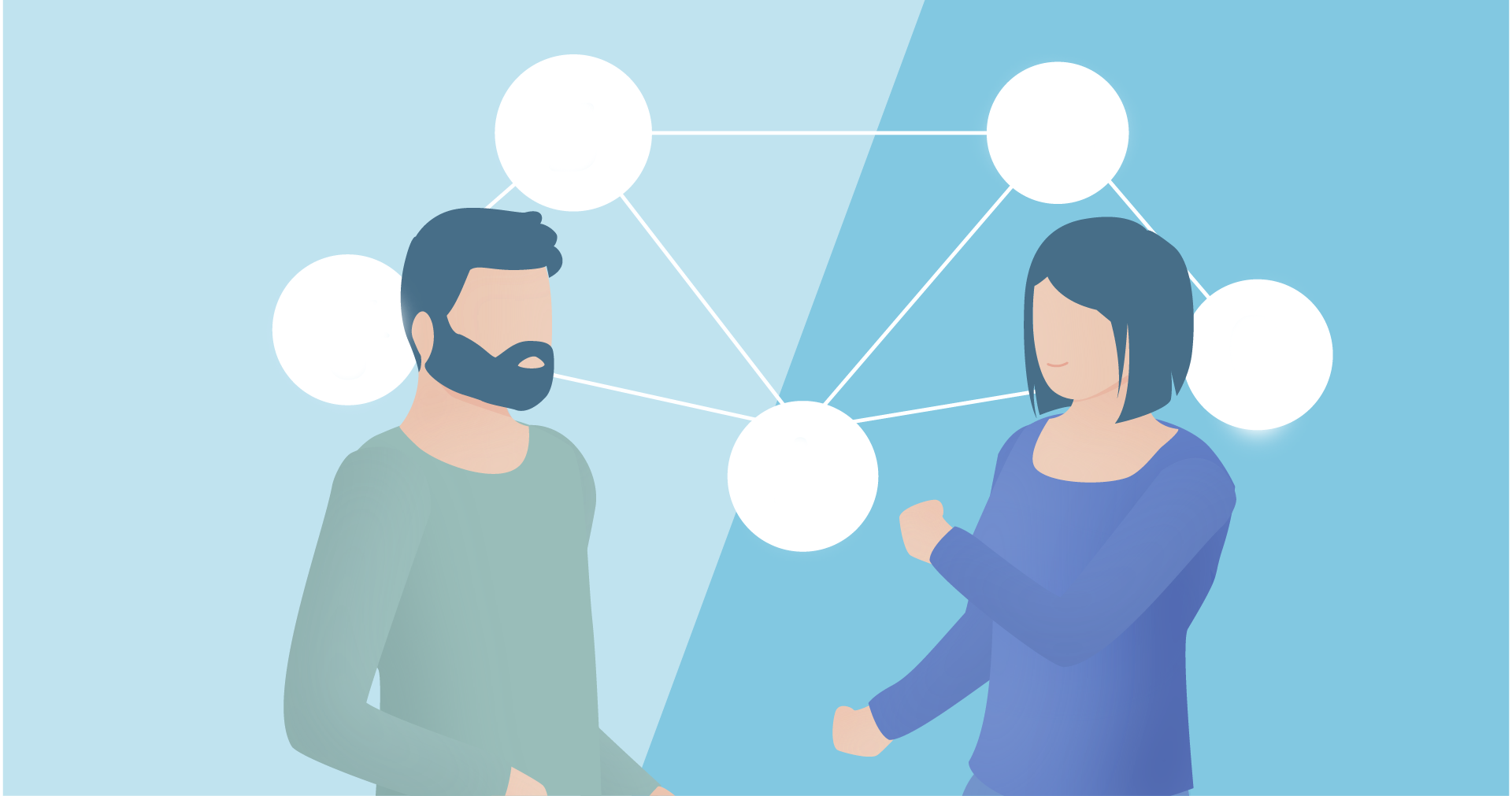 Communication
Expressing the core values that the charity seeks to achieve is one thing, and following through is another. How do they perform?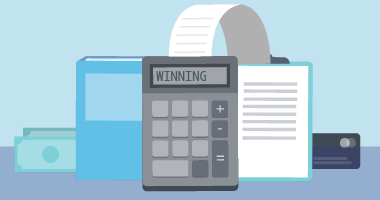 Long and Short Term Goals
The charity of your choice should have quantifiable and measurable goals clearly stated and readily available.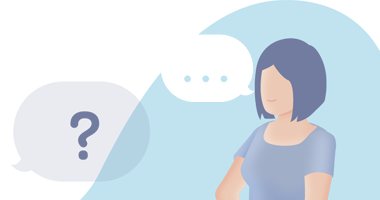 It Matters to You
Do you believe in the cause? Does the plan of action make sense to you, and are you comfortable with the ways that the charity operates and functions?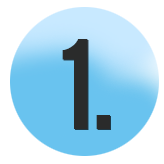 Being Nice Feels Good
The Takeaways: There are four primary chemicals in the brain that effect happiness: dopamine, oxytocin, serotonin, and endorphins. By being nice to others, you can activate these chemicals and increase your happiness.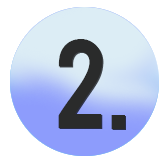 Improve The World
One person cannot change the world alone, but with the right kind of support, charities can.  Getting aligned with the one that supports a cause next to your heart can improve your world too.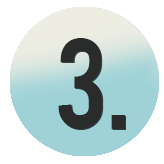 Tax Deductable
If you itemize deductions on your federal tax return, you may be entitled to claim a charitable deduction for your donations.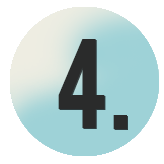 Share Good Fortune
But don't get scammed.  Use resources like charitywatch.org to review and learn about the quality of the charities you are considering.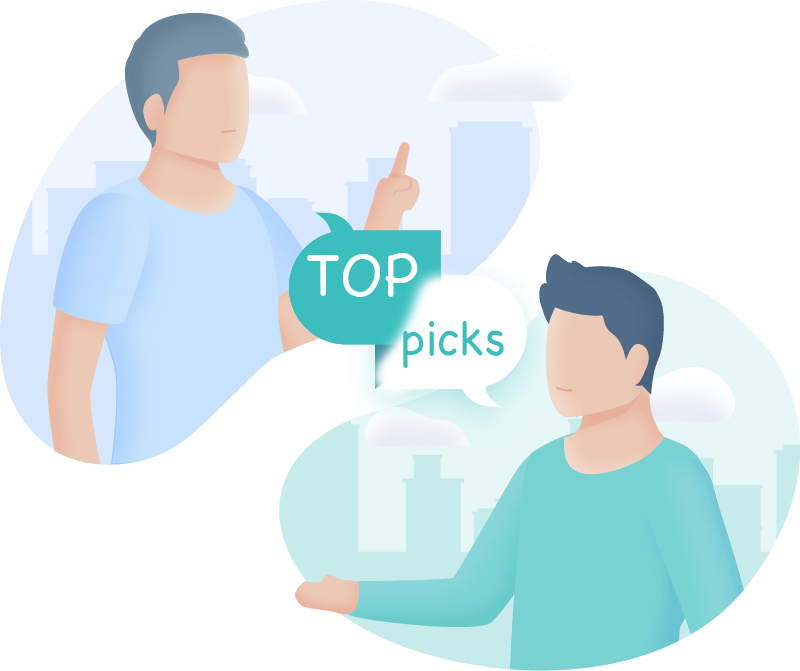 our top picks
The Ed Lucas Foundation
Since 1964, Ed Lucas has worked as a reporter/broadcaster, covering the New York area sports scene, despite being totally blind, as he has been for the last 65 years.
our top picks
St. Jude's Children's Research
St. Jude is leading the way the world understands, treats and defeats childhood cancer and other life-threatening diseases.
Follow these basic principles…
Easily Communicated Core Values
Measurements and metrics about success rates are hard to express when clear guidelines are not established.
Long Term Goals Are Clear
Goals that are clearly articulated can measure success.
It's a Long Term Relationship
If you believe in the cause it would make sense that it could be a long term relationship.
You Trust Them
You've read about them, seen the tax returns and are feeling good about them.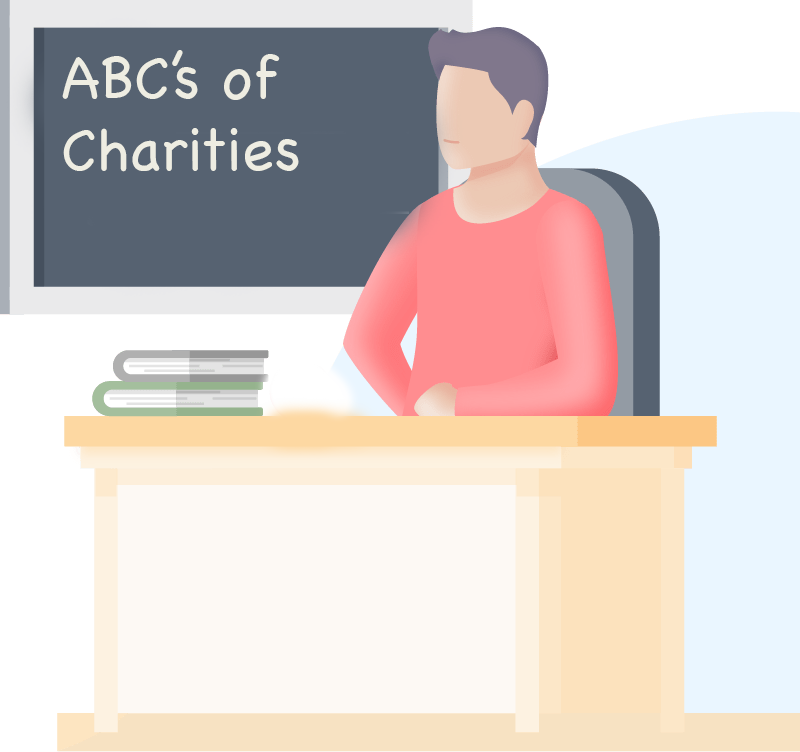 This web resource was founded by noted humanitarian Michael Mortorano, whose heart's desire is to help you help others. Mr. Mortorano spearheaded the production of this site and funded the media and resources so that these tools could be readily available to those seeking information.